British boxing enjoyed another stellar year during 2016, ending with 13 world champions, going one better than last year's amazing achievement.
They were some fantastic fights on display, most notably Carl Frampton's performance in the Big Apple to bring back the WBA Super World featherweight title from the bookies' favourite Leo Santa Cruz.
BBN asked a panel of experts for their fights they would most like to see happen in 2017.
Anto Upton Former English super-lightweight champion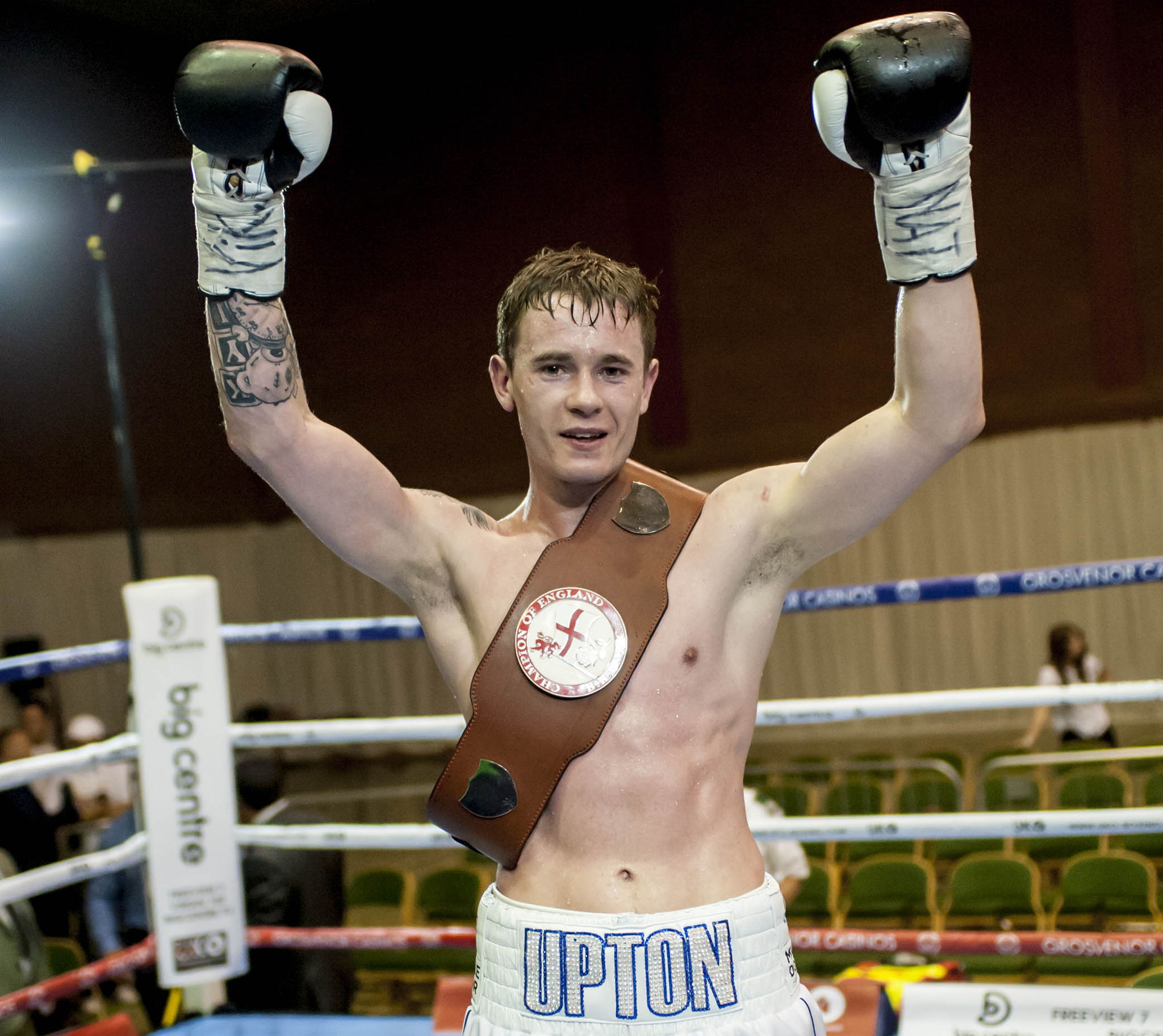 "Anthony Joshua vs Tyson Fury or Anthony Joshua vs David Haye – in which I think both fights Joshua gets beat.
Callum Smith vs James DeGale
Billy Joe Saunders vs Canelo Alvarez
Kell Brook vs Amir Khan
Carl Frampton vs Lee Selby"
---
Jamie Arlain British Challenge Belt champion
"Really looking forward to David Haye v Tony Bellew, and Anthony Joshua v Wladimir Klitschko."
---
Matt Marsh Former British super-bantamweight champion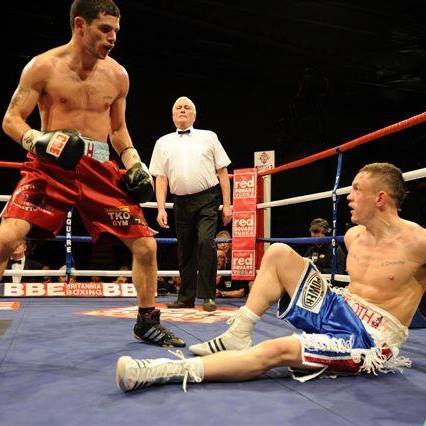 "Anthony Joshua v Deontay Wilder
George Groves v James DeGale
Billy Joe Saunders v Chris Eubank Jr.
Amir Khan v Kell Brook
Carl Frampton v Scott Quiqq
Gennady Golovkin v Canelo Alvarez"
---
Ben Day Former Southern Area super-lightweight champion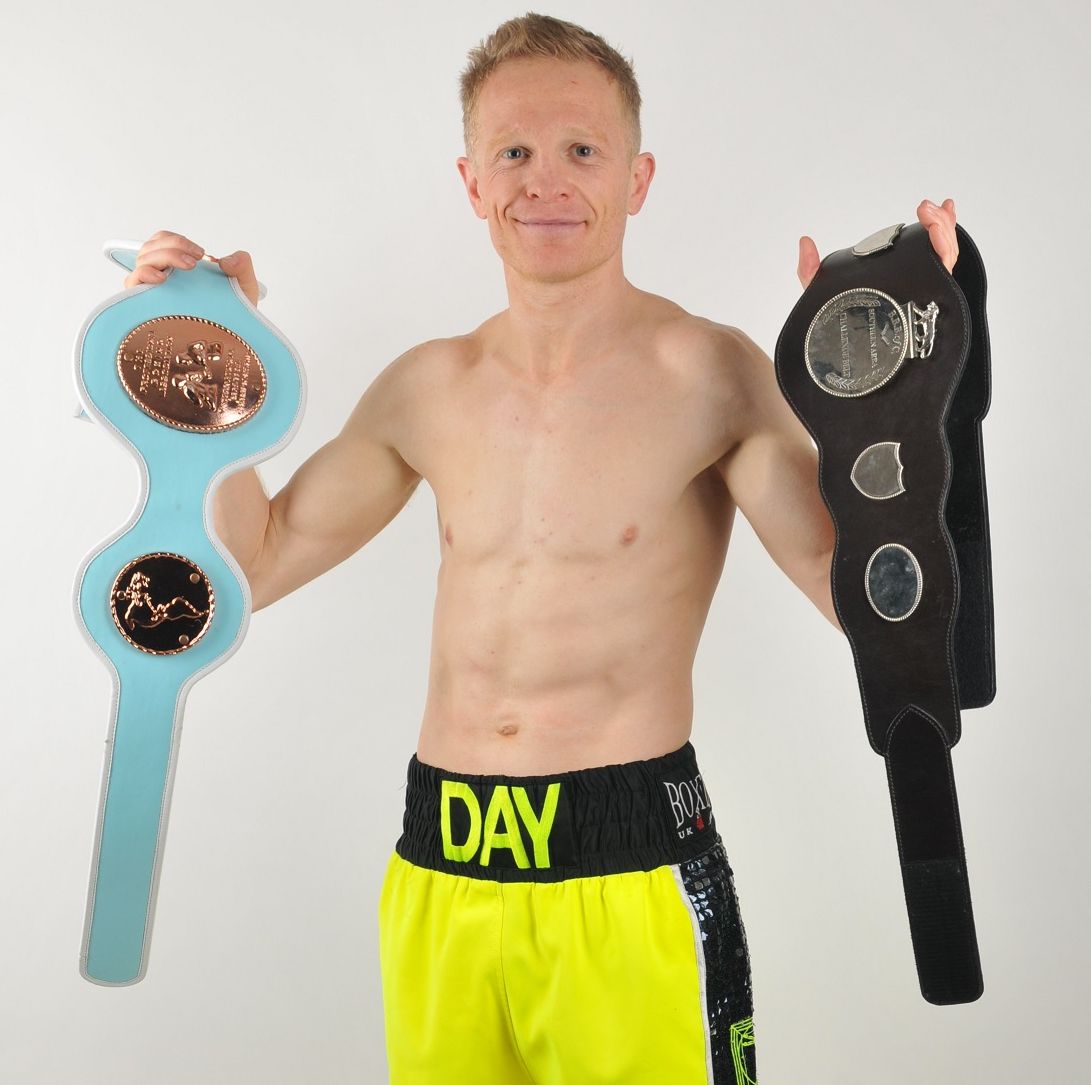 "This sounds bad but I feel like Anthony Joshua has reached his level; I'm proud but that's it, I'm afraid. Boxing is about good timing, so him and Klitschko will be the perfect fight. I think Eddie Hearn is very clever and has done a brilliant job with him, but I actually do think Klitschko will win that fight, but he'll make a load of money from it. AJ is just a money-making machine for Matchroom, but I'm not bad-mouthing him or anyone, it's just the way I see it."
The build up of David Haye v Tony Bellew would be better than the actual fight itself - David will KO Bellew, for sure, he'll smash anyone. Bellew is hot-headed, which I don't like, and it's the wrong weight, but I love the other side of him and how he respects fighters afterwards and loves his kids.
David Haye will be the world heavyweight champion this year, he'll beat all of the others."
---
Keith Mayo KM Promotions
"Joe Hughes v Ekeem Ennis Brown for the super-lightweight English title."
---
Johnny Garton English Welterweight Champion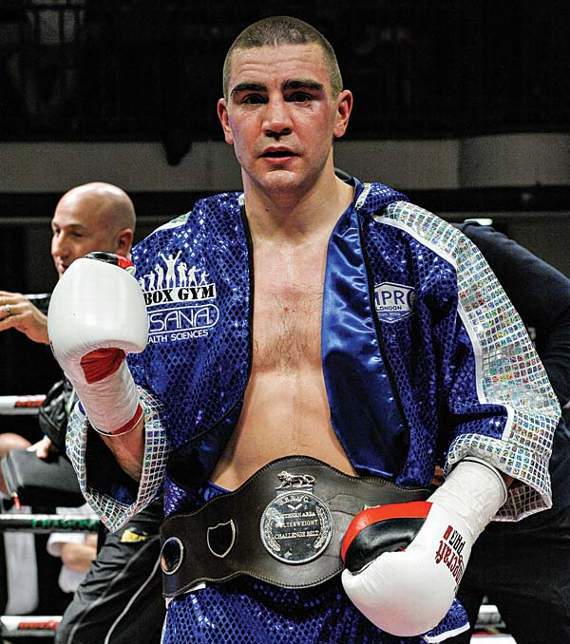 "I'm looking forward to watching Haye v Bellew in 2017. I think that Haye has got too much power in that fight.
It's all about the heavyweights this year and I'm obviously looking forward to the Joshua v Klitschko fight as well. I think that fight all depends on how Klitschko has aged. He's got dynamite in his hands, seriously packs a punch, and if Joshua walks onto one then it could be all over. Joshua is quite static so, unlike Fury, he could be there to be hit.
Carl Frampton v Leo Santa Cruz should be good, I think Frampton nicks it again. In the first fight, I thought Cruz would nick it because I thought it was just too big a step up for Frampton but luckily he proved me wrong."
---
Tim Rickson TR Sports Agency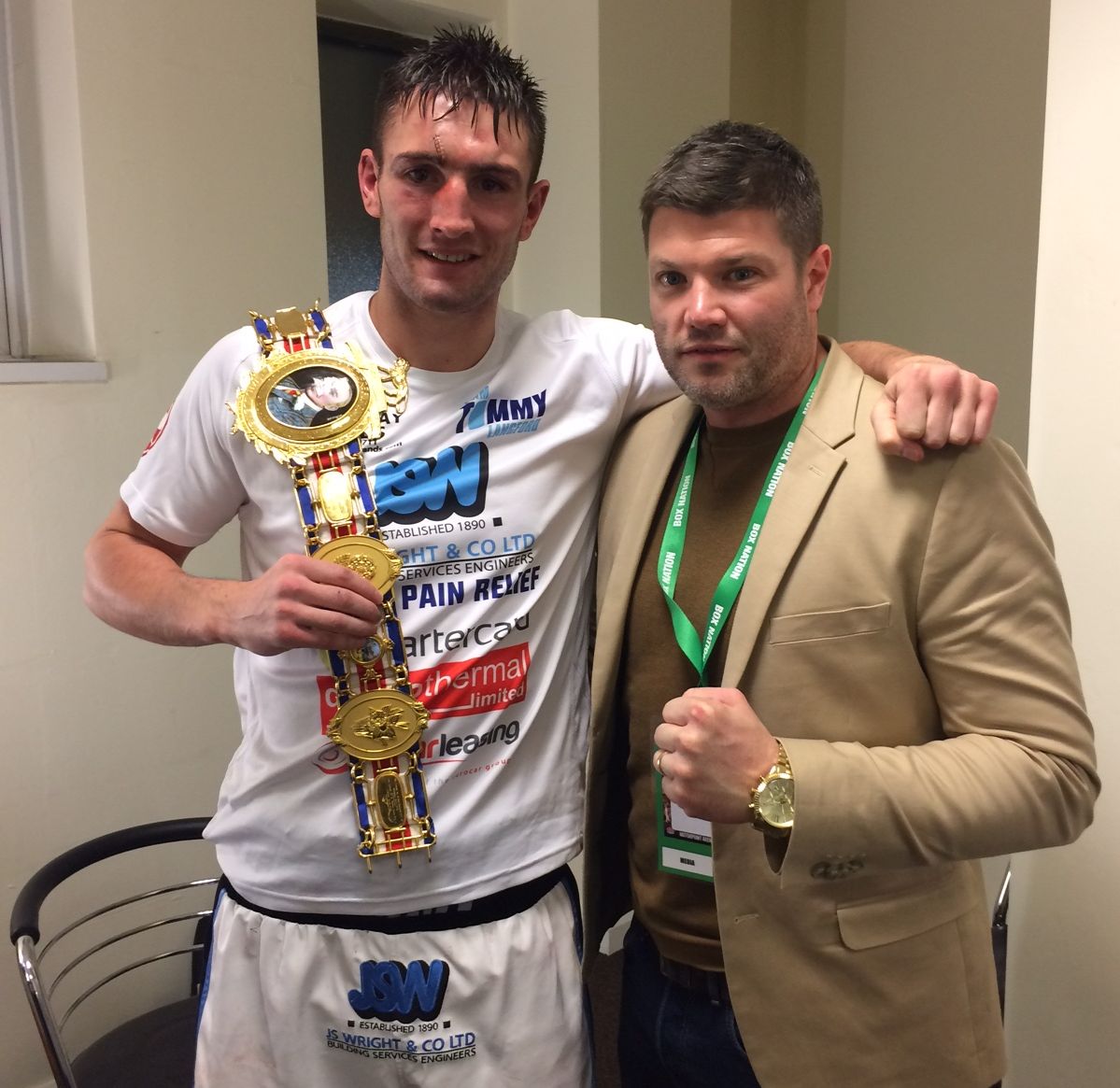 "From my personal interests, I would like to see Tommy Langford v Billy Joe Saunders, hopefully with the WBO World middleweight title on the line. I've got a feeling that Canelo is up first for BJS, however.
From more of a fan's perspective, I'd say that Anthony Joshua v Tyson Fury intrigues me more than any other fight. However, AJ v Haye would probably be the most exciting of fights in the heavyweights this year.
Also looking forward to seeing what unfolds for George Groves, Callum Smith and James DeGale in the super-middles this year."
---
Lucien Reid Unbeaten super-bantamweight
"This year, I'm looking forward to seeing Anthony Joshua v Wladimir Klitschko. I train with Richard Towers and he's sparred both AJ and Klitschko. He said that Klitschko's jab is as strong as any heavyweight's right hand."
---
George Lacey Sports Journalist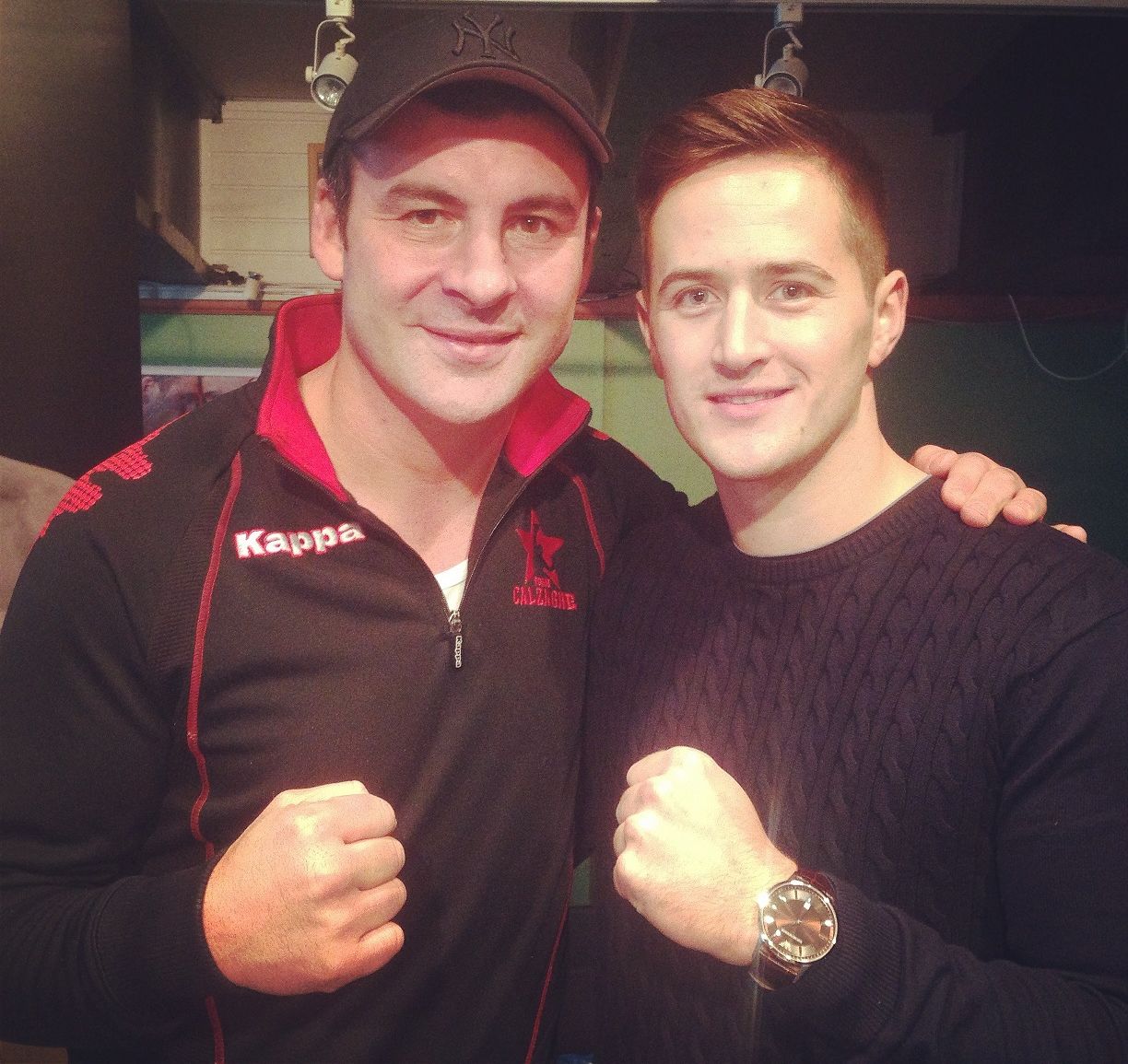 "Amir Khan v Danny Garcia
Callum Smith v James DeGale
Billy Joe Saunders v Chris Eubank Jr.
Anthony Joshua v David Haye
Tommy Langford v Chris Eubank Jr."
---
Niall Doran Boxing News and Views
"Joshua vs Haye – If both guys win their respective first fights in 2017, imagine what a gigantic titan of a fight this would be later in the year. Two household names at totally different stages of their careers. Two London lads. Two knockout artists. They'd probably need two Wembley stadiums for this one!
Callum Smith vs James DeGale - I have always been a keen observer of the poise, power and improving skills of Callum Smith since he came to the pro ranks but feel like 2017 will be the year we find out just how good he is.
A fight with James DeGale would be a fascinating one technically and I'd be interested to see how DeGale deals with Smith's power. No shame if Smith were to lose to DeGale, who's arguably the division's best and he definitely would have enough time to come back in his career.
It would be a cracker and if DeGale gets passed Jack, there isn't a whole lot of big names at 168lbs for him really, so one would suspect with the two sharing the same promoter that it would be a realistic fight to be made in the UK as DeGale has said for a while he wants to box back in Britain too."
---
Gianluca Di Caro British & Irish Boxing Authority
"As we enter 2017 there are so many potential mouth-watering fights, that to my view should have happened in 2016, that I'd like to see but I'll narrow it down to just a couple.

The first to my mind is a true World Unification bout, for all top five ranked belts, between Billy Joe Saunders and Gennady Golovkin. I'm a huge fan of both GGG and BJS so this is the ultimate fight for 2017 in my view.

I honestly feel that if there is anyone out there that could beat GGG, it is Billy Joe. BJS has such exquisite ring-craft and whilst not quite the same KO rate, with just 12 of his 24 fights ending by stoppage against GGG's 33 from 36 contests, you can be sure that he will bring his A-Game,
and when BJS brings his A-Game, to my view, there just isn't a better fighter out there.

The second is an all British affair, between Amir Khan and Kell Brook, as with GGG and BJS, I'm a huge fan of both Amir and Kell and this is without doubt a fight that has to happen sometime this year as to my mind this is the biggest domestic fight, nothing compares to my view - who do I see
coming out victorious, ah, well, hmm, that's a hard one to call, my heart says Amir but my head says Kell, either way the real winner will be the fans."