JE Boxing is the only professional boxing platform in Kent, owned by 'The Moroccan Machine' – Joe Elfidh.
As a fighter, Joe was a two-weight Central Area title contender, defeated a future England champion, and shared the ring with British, Commonwealth and World champions.
As a promoter, he is single-handedly bringing big-time boxing back to The Garden of England and his hometown of Worksop.
Welcome to his weekly column – exclusive to BBN.
---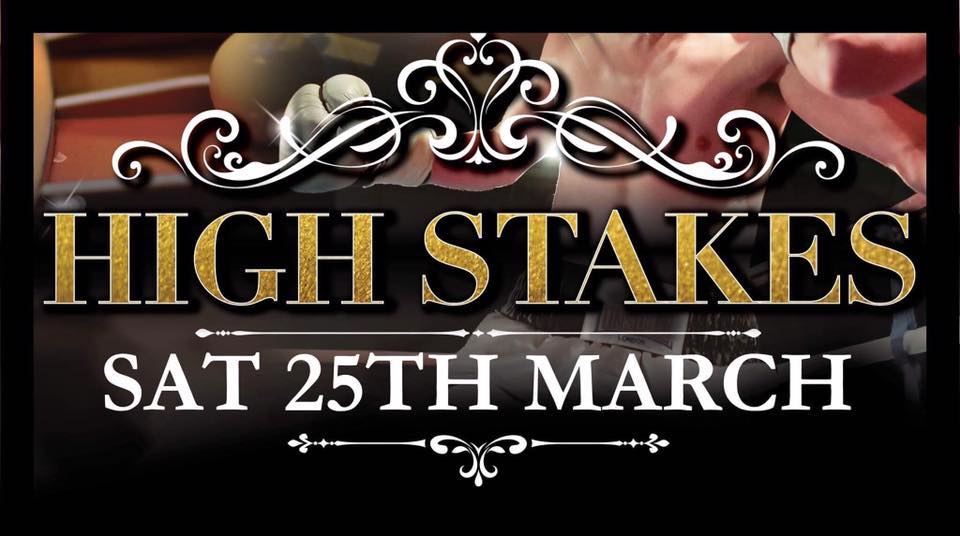 High Stakes
I can announce that the next show at North Notts Arena in Worksop will be on March 25th.
The show will be called High Stakes and will feature Darren Snow, Richard Thomas, Daniel Slaney, and debutants Chris Reyes and Kyle Fox.
---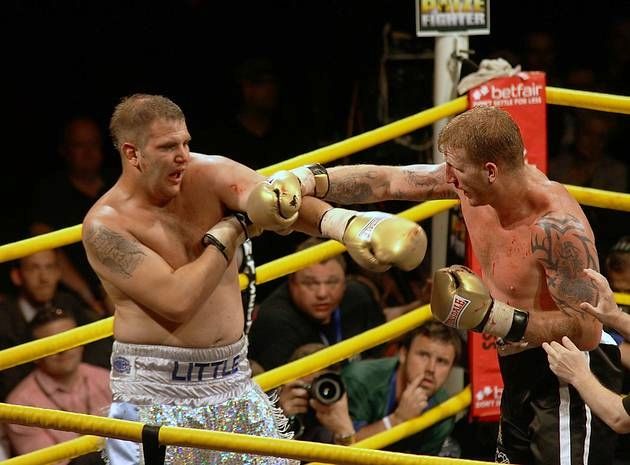 Tom Dallas v Tom Little
Heavyweight clash between Tom Dallas (17-6) and Tom Little is all confirmed and will fight on February 11th on a Dove Box Promotions show at York Hall in Bethnal Green.
Dallas has beat Little before in the Prizefighter Heavyweights Tournament back in 2012, but his team will come into the fight believing that he'll get revenge.
I think Little will come out looking to blast Dallas out in the first three rounds but Dallas has got that bit more experience in his favour. He's fought a future World champion in Charles Martin at Madison Square garden and, at one time, he was one of the top heavyweights in the country.
It'll be a great fight because it's two heavyweight fighters going at it for 10-rounds. It's not for the Southern Area heavyweight title, as originally intended, but still a 10-rounder.
Both fighters have got a bit of a bad run between them so there's no excuses in this one. The winner will no doubt get a shot at the Southern Area next.
---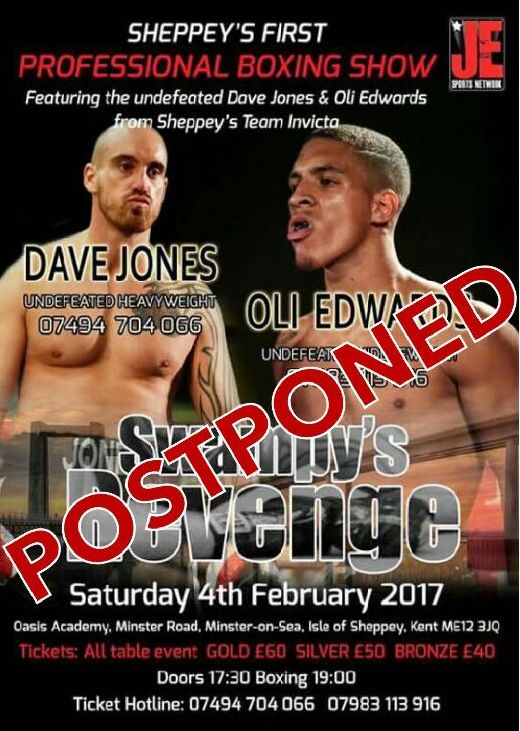 Swampy's Revenge - Postponed
Regrettably, we have had to postpone the show to a later date because of injuries sustained by two of the boxers due to fight on the show.
Louis Greene (5-0) withdrew through family commitments and Dave Jones suffered an injury.
Oli Edwards has jumped straight onto The New Era show on 25th February at Mote Park, Maidstone so he will still get out in the same month.
---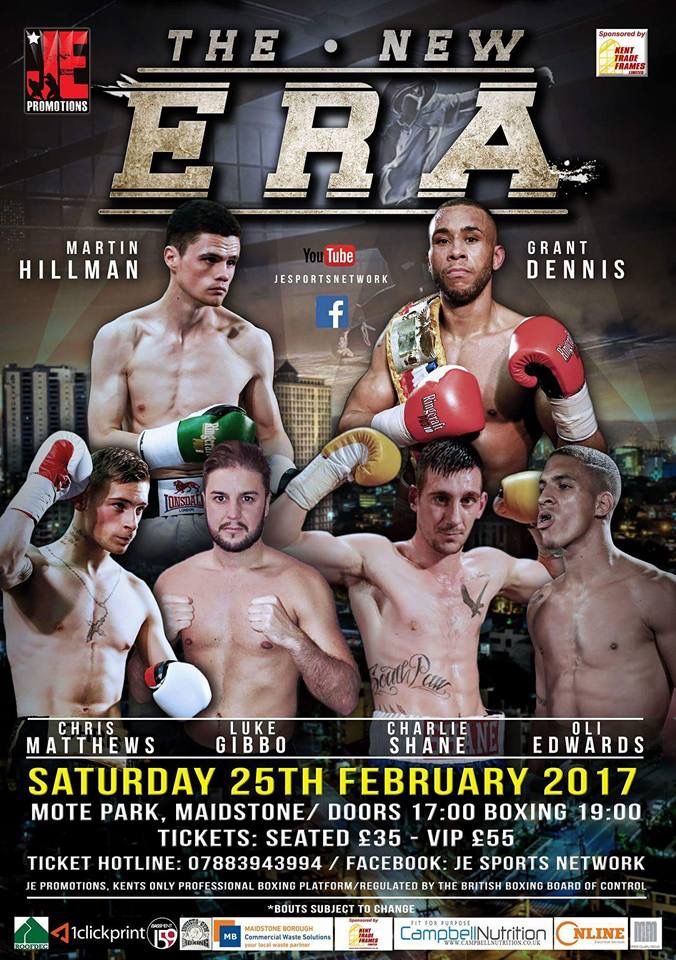 The New Era – February 25th in Maidstone
The tickets for New Era on February 25th at Mote Park, Maidstone are out now and ready for purchase.
I've matched most of the fighters on the show, just a few more to go that I'm trying to match this week.
Debutant Luke Gibbo is on the show making his pro bow, I'm trying to get him matched up now and will be confirming by next week.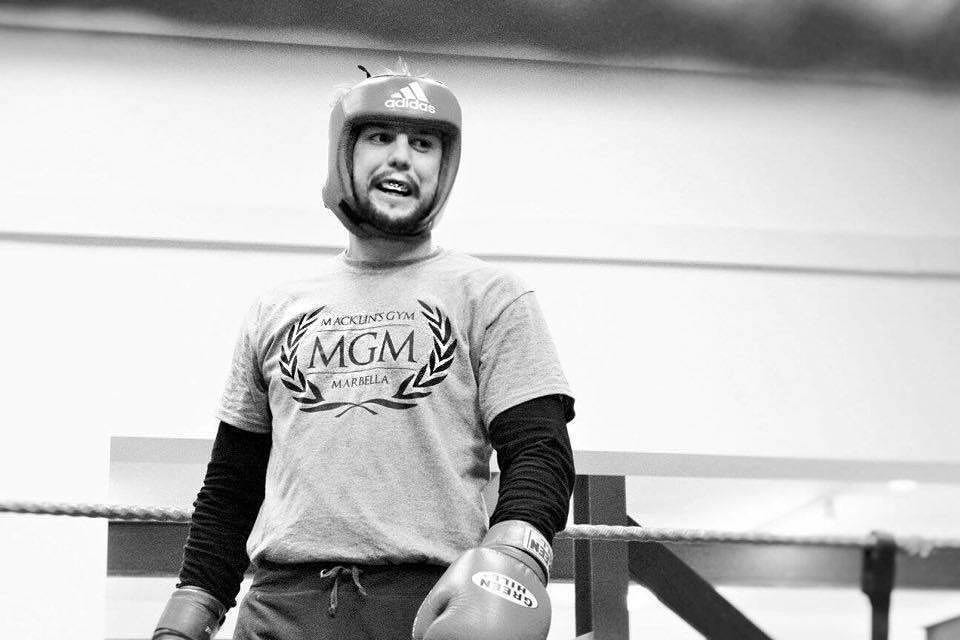 Topping the bill is Southern Area middleweight champion Grant Dennis in a six-rounder to shake the rust off before a voluntary defence of his Area title next. Grant and his team are still waiting for a phone call but no one is coming forward to fight him! He's happy to defend the title or even take a big fight for the Commonwealth or English next.
Oli Edwards has joined the bill after the Sheppey show was regrettably postponed. He's got Scott Hillman, who is a fine boxer that has never been stopped.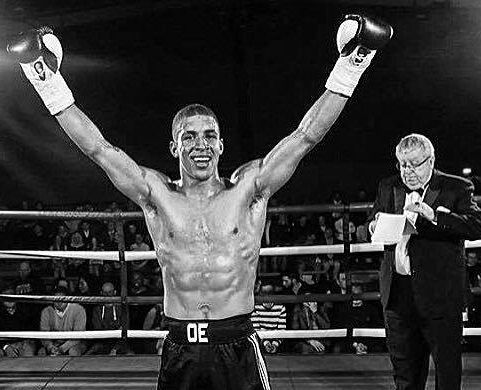 Chris Matthews has got another decent test to kick off the year against Russ Midgley from Leeds. Chris is getting better and better, and improving on his strength and power all the time.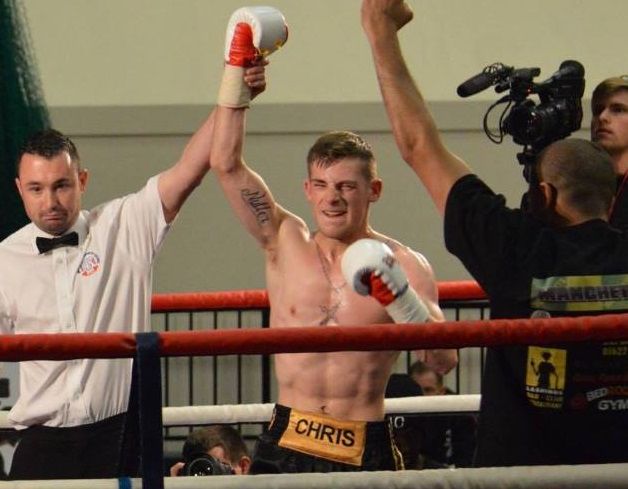 Charlie Shane is out again looking to extend his unbeaten run.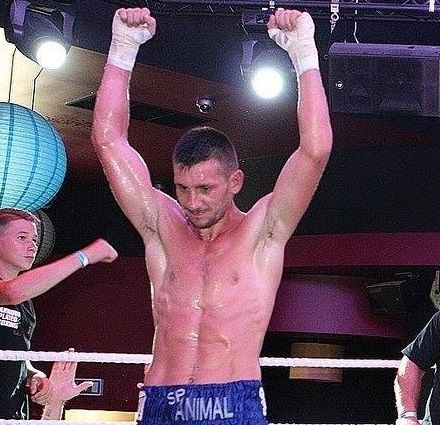 Martin Hillman is back after his brave effort against Boy Jones in a Southern Area title fight last December. He'll be fighting at featherweight from now on.
---
For tickets to the next show, visit https://www.facebook.com/JEsportsnetwork/ or call 07883 943994
JE Promotions would like to thank Kent Trade Frames - Campbell Nutrition - Invicta Gym - Fighting Fit Gym - Roofdec - 1ClickPrint and PR Manager Tim Rickson